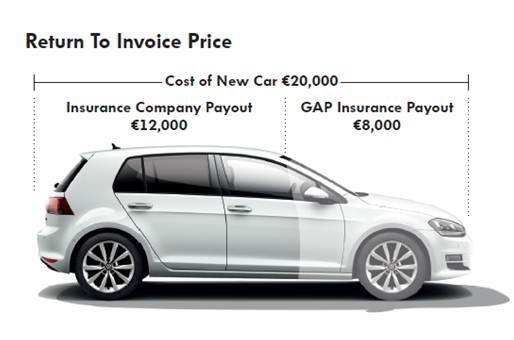 Guaranteed Asset Protection Plan
Sometimes in life accidents do happen. While there is no way to predict where or when, its always a good idea to prepare. While you carry insurance on your new Volkswagen vehicle, there is a period of time where the market value and what you owe on your vehicle varies.
During this time, it is important to carry Guaranteed Asset Protection, that insures the value of your investment and will pay the market value difference between what you owe and what your insurance company will payout on your car. Its peace of mind, and insures that you are fully protected in the event of an accident where your new car is totaled.
This plan provides great value and peace of mind that your investment is safe and protected against unforeseen circumstances
G.A.P. Insurance is designed to take over where your auto insurance company leaves off.
Waves the difference between your cars market value and what your insurance will cover
Can be included in the finance plan of any vehicle though Volkswagen Credit
Can cover your insurance deductable up to $1000